Gluten Free Sweet Potato Flat Bread
Sweet Potato Flatbreads fluffy, tender and fall between a potato pancake and a pita bread.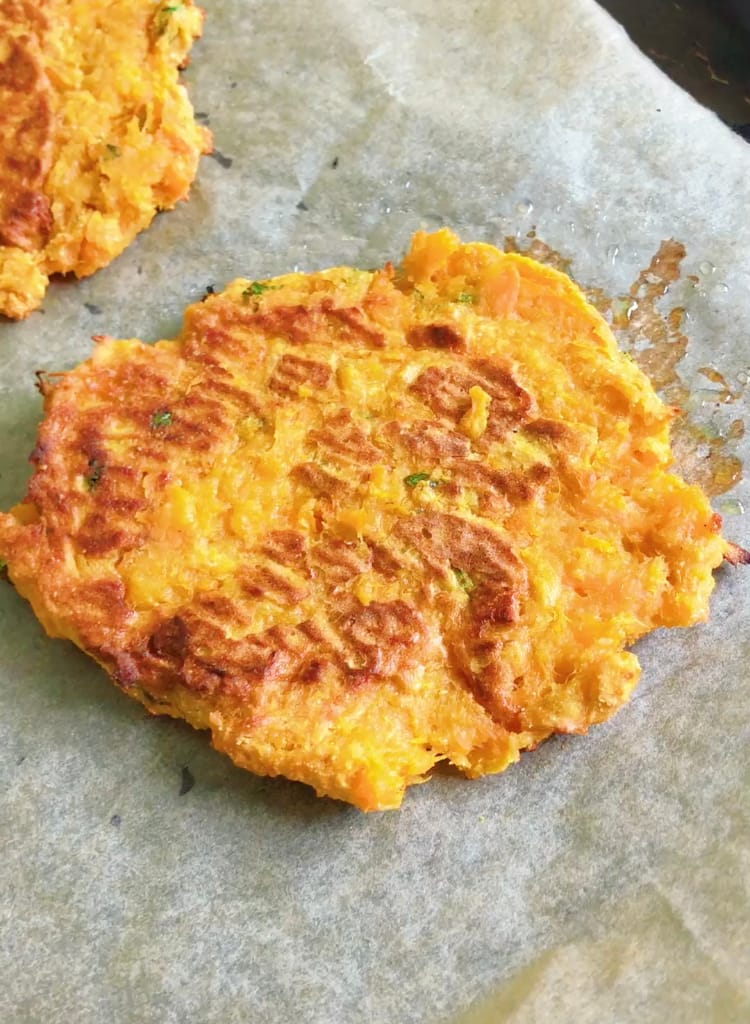 Sweet Potato Flatbreads are a fabulous way to use up leftover potatoes! These flatbreads are fluffy, tender and fall between a potato pancake and a pita bread.
Sweet potatoes are a staple in my kitchen packed with healthy nutrients and these flatbreads take potatoes to another level. I mean who doesn't love flatbread and potatoes! Growing up my grandma always made potato bread because she didn't want leftovers to go to waste. These are my twist on a childhood favorite.
Best part is they are a one bowl wonder, you can use any leftover potatoes you have and your favorite spices and seasonings.
If you don't have any leftover potatoes all you need to do is take two large sweet potatoes and peel them. Then place in a saucepan and cover with water. Bring to a boil and reduce to a simmer and cook until fork tender. Drain and allow to cool and then continue with the recipe.
Some of my favorite spices to add into the mix are curry, harissa, everything bagel, cumin and coriander. You can also make these sweet and add cinnamon and a pinch of maple syrup just don't use the garlic powder and herbs.
These can be made ahead I love to have them with eggs in the morning or a variety of proteins at dinner. Simple and delicious healthy eating does not have to be complicated. Adding these flatbreads to your cooking rotation will be a new favorite.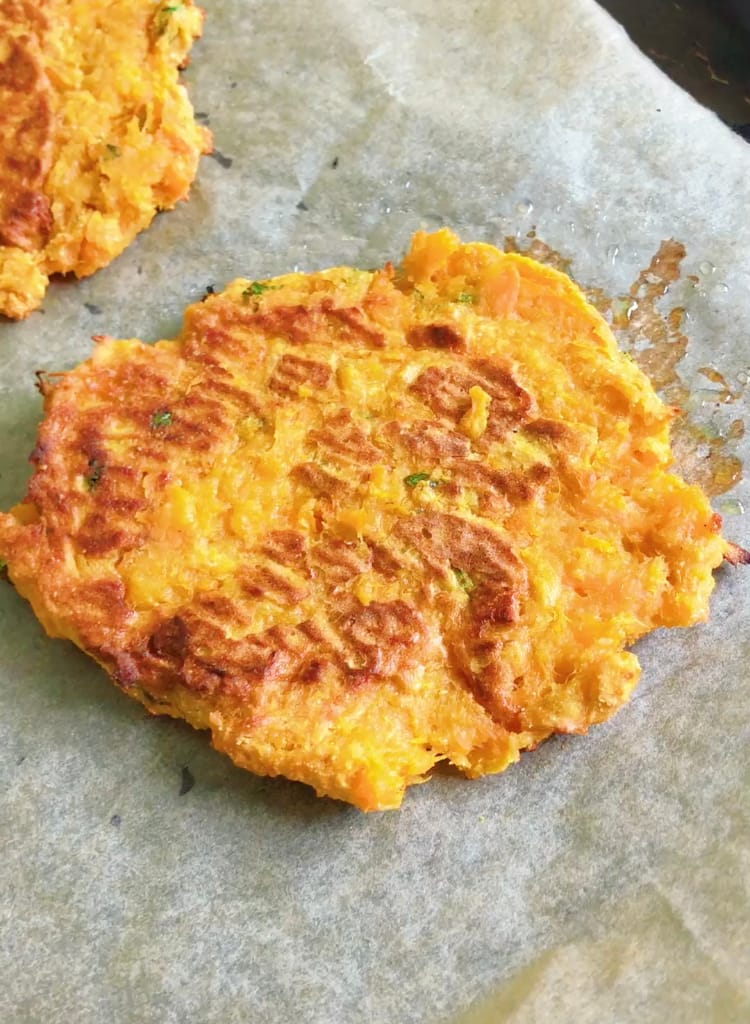 Gluten Free Sweet Potato Flat Bread
Description
Fluffy and flavor packed sweet potato flatbread. The perfect side for any meal. 
Instructions
Instructions

Heat oven 375'F.

In a bowl combine all ingredients except olive oil and mix  until smooth.

Note: Add more flour if the dough is to sticky and to get the dough to be pliable.
Separate dough into 4-5 equal parts and press down with your fingers into flat round shapes on a baking tray lined with parchment paper and drizzle with olive oil . Bake for 6-7 minutes on each side until golden brown.

Serve right away or store in a glass container for 3 days. 
sweet potato, flatbread, gluten free bread, one bowl, potato recipe
Recipe Card powered by