Hi, I'm Danielle!
Welcome to Savor the Kitchen – my home away from home.
About Savor The Kitchen
I started this blog to share recipes with friends, family members, and for anyone else who loves food as much as I do. I am a self-taught home chef and I hope to inspire everyone to get back to cooking family meals together and eating around the table. I love GOING to the farmers market on the weekends and picking the freshest in-season ingredients. I get inspired daily by the fruits and vegetables in season and my childhood experiences of cooking with my mom and grandma. I am all about cooking and eating whole foods using every color in the rainbow!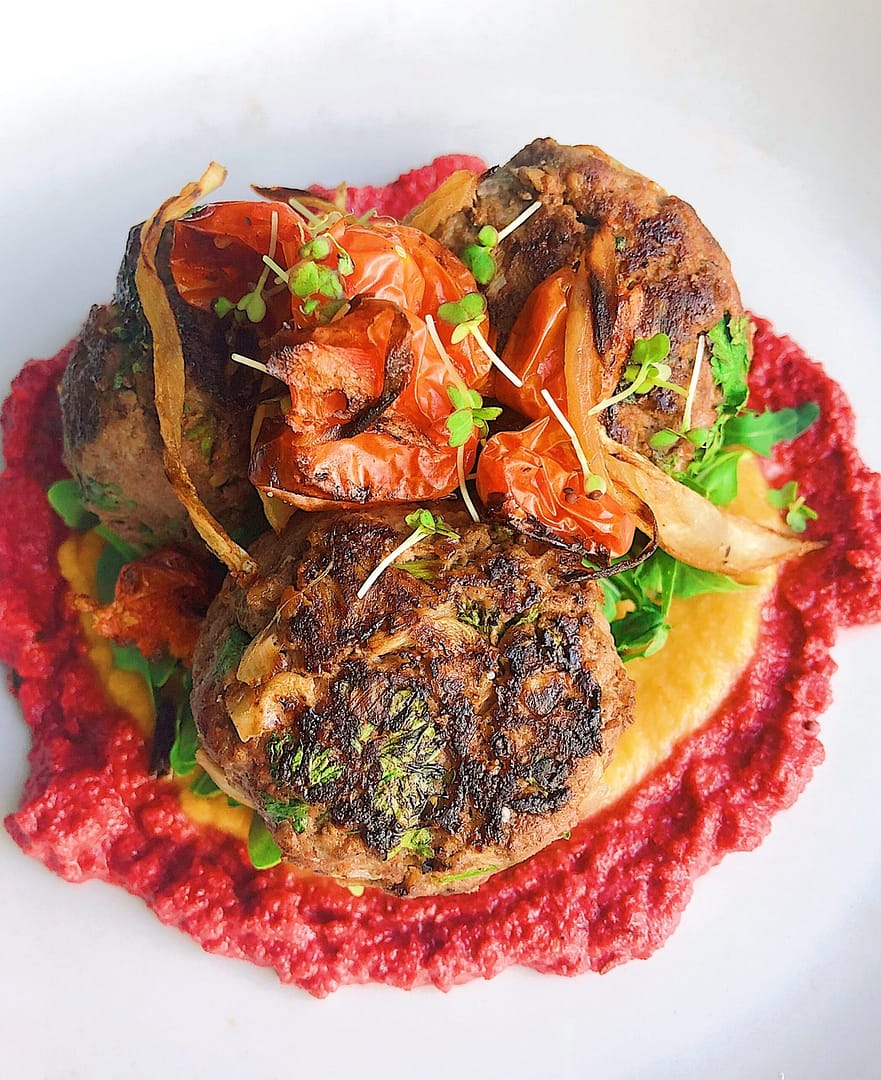 A Few Fun Facts
I have a degree is Hospitality and worked with Montage Hotels for 5 years out of College
I absolutely love peanut butter and all nut butters – you will definitely find a lot of my recipes including these.
So far I have lived in 7 states: California, Arizona, Utah, Montana, South Carolina/Georgia, Texas and West Virginia!
Nature is my happy place wether its the beach or the mountains the sunshine fuels my days 
I am a certified Health Coach through the Institute of Integrative Nutrition. I love learning about health as much as I love to cook.
Work With Me
Discover how to have fun cooking in the kitchen, ,Learn some tips on how to meal plan and prep, incorporate more colors into your meals, cook staple recipes, navigate the grocery store and get back to having family dinners again. Build memories around the dinner table with loved ones that 

last

 a lifetime.