My Services
Whether you want customized weekly meals, a private event chef, personalized cooking classes, or even a whole pantry makeover, Savor the Kitchen is the perfect solution.
Weekly Meal Planning
Healthy, seasonal, delicious meals with menus made to your specific tastes, goals, and preferences. I like to focus on whole foods that nourish your body and set yourself up for success.
I cater and specialize to specific diets such as Paleo, Whole 30, Organic, AIP, and allergen friendly.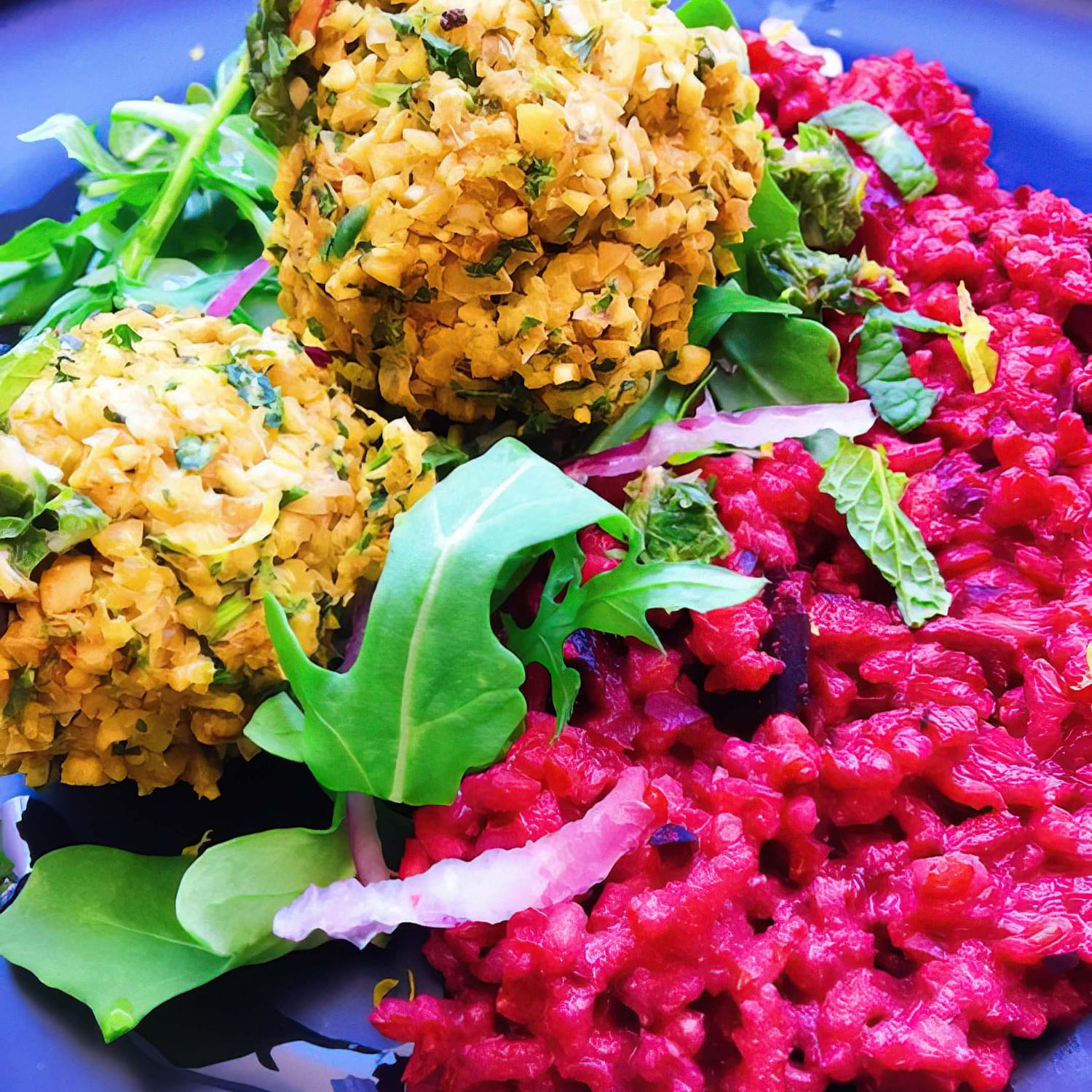 Private Events
Whether you are wanting to throw a small birthday party, holiday party, or nice dinner with family, I would love to cook at your next special event!
Menu would be tailored to you and your guests taste. Whether that be a 4 course meal, or a family style buffet, we will work together to make your event perfect!
Cooking Classes
Hands on cooking lessons that are tailored to your needs and cooking levels. Each class is specific to your needs. Some classes include knife lessons: what knives to use, how to use them, and essential knife cuts. Other classes include learning the basics like braising, roasting, sautéing, grilling, and frying. Or take specific cuisine classes like healthy cuisine, Paleo, Whole 30, Mediterranean, BBQ, South American, and more!
Pantry Makeovers
Have you always wanted to cook for yourself, but don't know where to begin? A pantry makeover might be the perfect solution for you! I now offer personalized consulting to rejuvenate your pantry, filling it with the essential ingredients necessary for healthy cooking while teaching you a self-sufficient approach to sustainable, nutritious meal planning.
Get a Price Quote
Fill out the form below to let me know about your specific needs, and I will promptly reply with a custom quote.