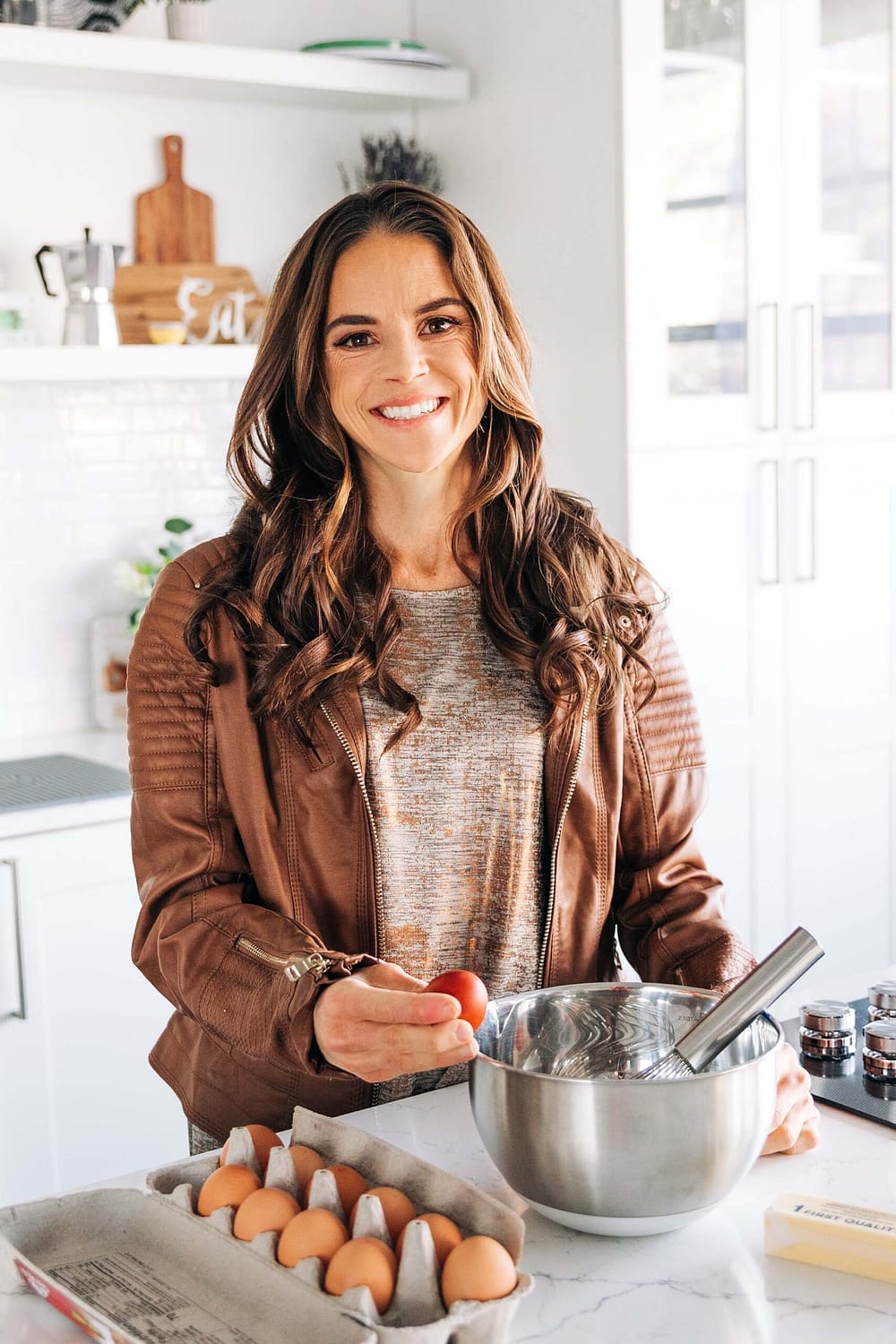 Meet Danielle
A holistic health coach and self taught chef, dedicated to help you and people around the world stop feeling overwhelmed with healthy cooking, showing and coaching you on how to stock your kitchens with healthy ingredients, meal plan and get back to having family meals again!! Come join me for all the FUN!

Subscribe and Receive a FREE PDF Recipe Book
Join my mailing list to receive automatic recipes as I post them, plus receive my FREE recipe book upon signup.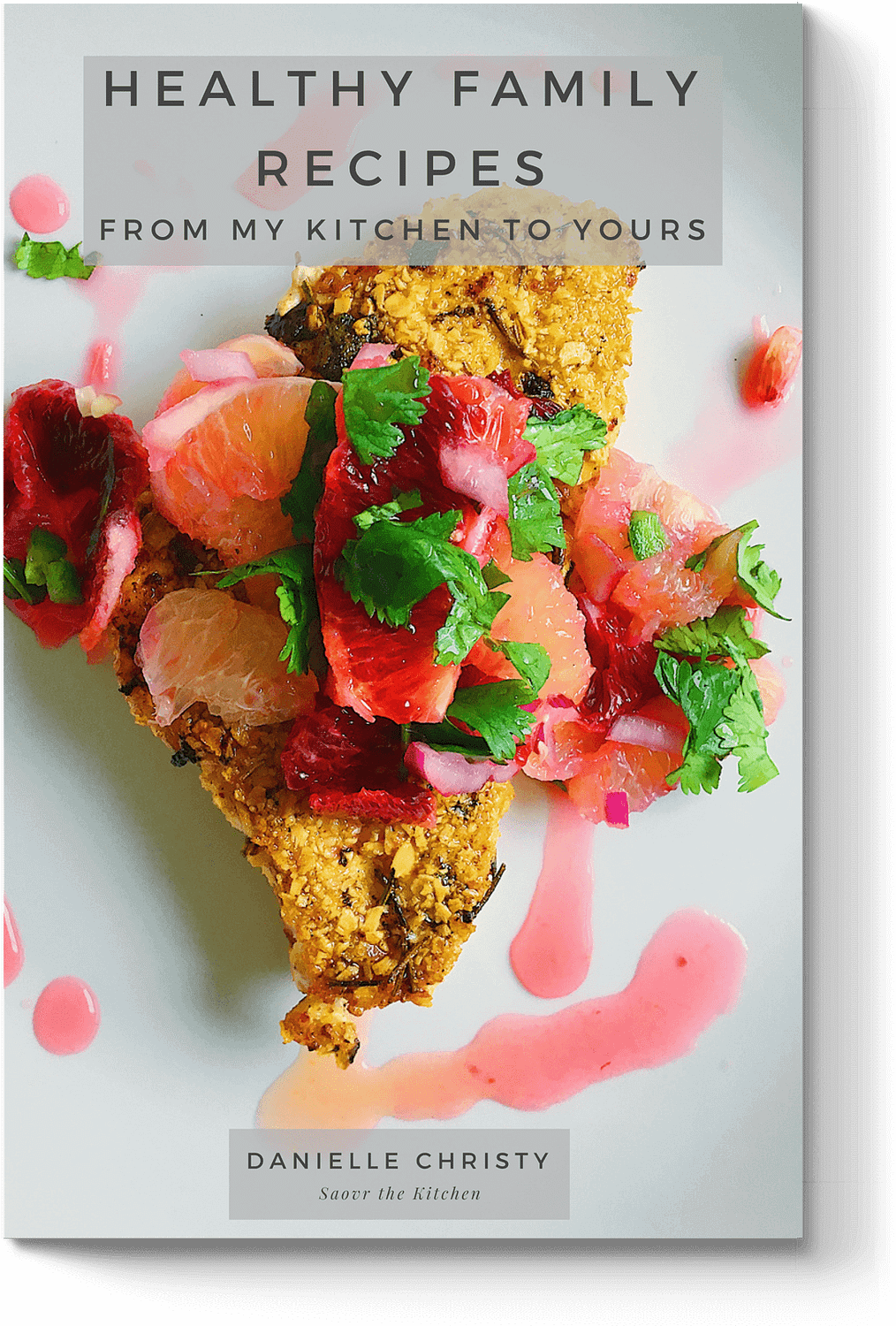 Work With Me
Discover how to get the ultimate healthy kitchen, get rid of processed foods, teach you how to meal plan and prep, incorporate more colors into your meals, cook staple recipes, navigate the grocery store and get back to having family dinners again.